Get 60% off Microsoft Certified Training until June 30th, 2022
Westcoast Cloud has teamed up with Influential Training, its Microsoft Authorised Learning Provider Partner, to offer this exclusive discount
Westcoast Cloud clients with credits are pre-approved for this offer
upskill your team at fraction of the cost – this is the most cost-effective training package available in the Microsoft space
limited time offer – once it's gone, it's gone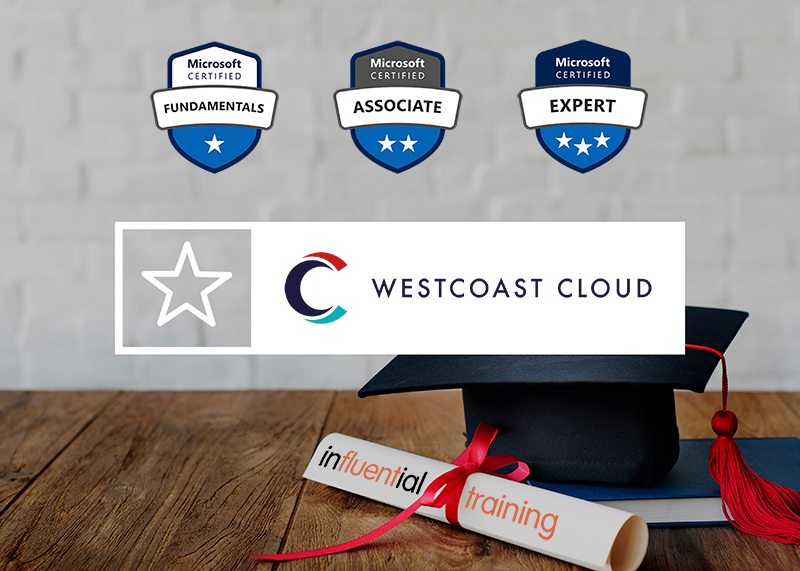 Register for 60% off Microsoft training
An exclusive partnership offer.

How it works
---
Step 1: Register with Influential Training and choose your Microsoft courses
only available to Westcoast Cloud partners
choose the Microsoft courses you need
fill in the form and we'll get in touch as soon as possible to book your training
Step 2: Get your discount instantly
spend is pre-approved by Westcoast Cloud
contact Influential Training to book your courses, and confirm pricing discount
discounts available on a 1st come first served basis*


*Total funding available is £50,000

£5,000 cap per partner (on the final discounted price, not the cost before discount)
60% discounts only apply to courses purchased before June 30th, 2022
Step 3: Upskill your team
complete the training before the end of 2022
Learn with the Microsoft training experts

Gain Microsoft Certification

Offer ends June 30th, 2022

Microsoft Certified Training Courses

Quote "Westcoast Cloud offer" when contacting Influential Training.
Influential Training: Westcoast Cloud's Microsoft Authorised Learning Provider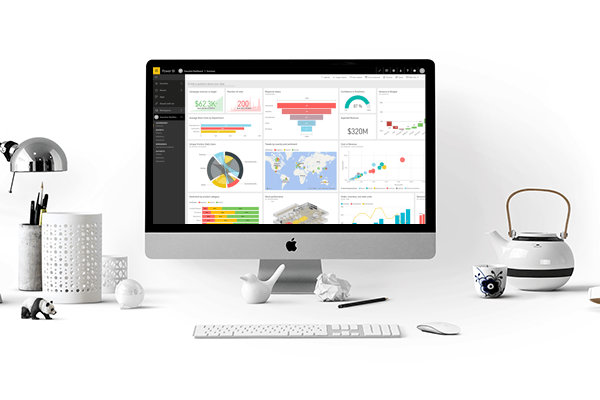 Train with a trusted Microsoft training provider
Having trained over 20,000 students, we know that each employee and organisation has unique learning requirements.
That's why we work to tailor each of our Microsoft courses for maximum professional benefit.
So whether you need a custom course or an end-to-end certification path, you can rely on our Microsoft Certified Trainers.
Instructor-led Microsoft courses
Microsoft Certified Trainers
Microsoft Authorised Learning Provider
What Influential Training students say
"The instructor was clearly a subject matter expert, and was able to resolve some issues I run into at work." ⁠
— Jeffrey D, Minnesota Natural Resources Dept, 08.03.2021
"The trainer's real world experience helped make the content relatable and applicable to my needs."
⁠— Chris B, FX Plus, 03.03.2021
"The single most useful training course I have had the pleasure to attend … The trainer was very knowledgeable."
— Oliver T, US Embassy London, 20.10.2020