Training room hire in London
Modern training or meeting room hire in St Paul's
Our comfortable and professional rooms are available to rent for training or meetings.
We are located just a few seconds away from Liverpool Street Station, in the heart of central London.
Fully equipped training or meeting rooms
Modern design
Fully furnished
Entrance lounge
Lifts
Terrace with St Paul's view
Wi-Fi
Air conditioning
Screen
Whiteboard
Tea & coffee
Suitable for training or small meetings, this room is typically laid out with an island of desks with chairs on three sides.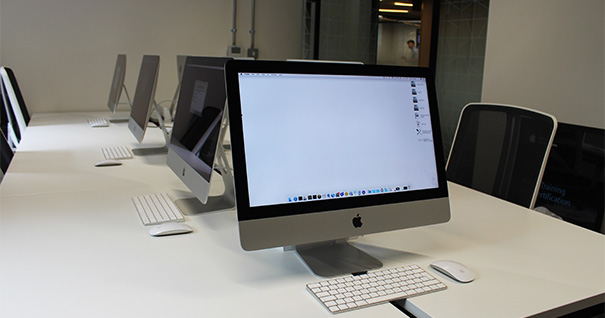 This larger room can accommodate three rows of four desks, or a central island with chairs on all sides, depending on your needs.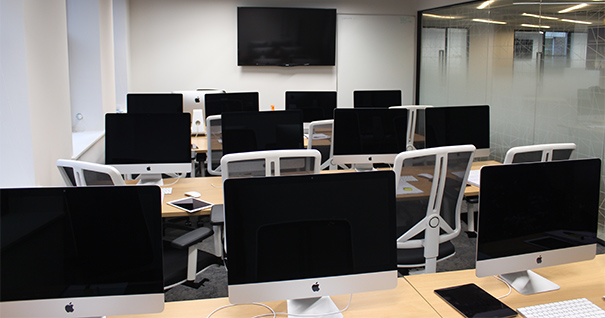 Contact our training team
Please fill out the form below or call us on 0203 507 1728.