About Influential Training
Imagine a workforce with the skills to succeed
Actually, we want you to do more than just imagine; we want you to join Influential Training in making highly skilled people the norm.
That's what we've been doing since 1993 — giving IT teams the skills they need to stay relevant in an increasingly fast-paced market.
Because when that happens, everyone sees the improvement in morale, productivity, and the bottom line.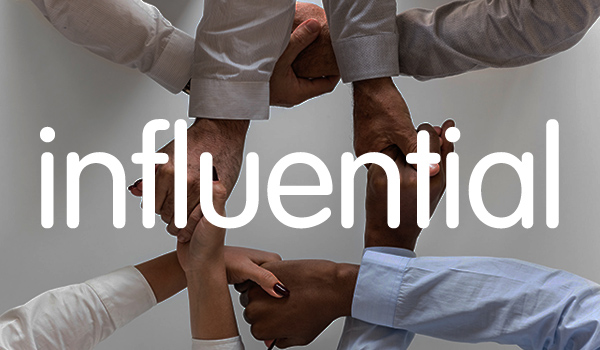 Quick facts about Influential Training
Our overall student satisfaction rating is 94%.
We offer over 50 courses across our IT specialisms.
Outside the UK, we've trained in Dubai, Iceland, and Spain.
We've been providing IT training for over 25 years.
We partner with IBM, Apple, SAP, Microsoft, Jamf, and Addigy.
Authorised training partner for world-leading tech
Contact our training team
Please fill out the form below or call us on 0203 507 1728.