Take official tech courses and get certified from the comfort of your home or office with our online IT training.
Remote IT learning solutions
Our training is the closest thing to being at our London classroom—without the time and expense of travelling there. You can easily interact with the trainer via your microphone and webcam, and each course provides the same skills and certifications as the classroom version.
Save on travel and accommodation
UK's only official online Apple training
Get certified anywhere worldwide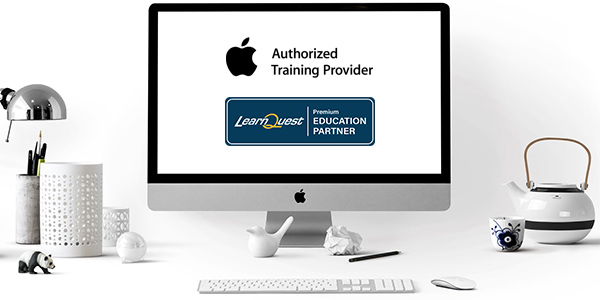 A suite of training options
Which courses do we teach online?
We are the first and only authorised UK provider of online Apple training. This online training expertise also extends into Apple MDM solutions Jamf and Addigy. On top of these, all of our Microsoft courses are available online. Browse our online courses through the links below:
virtual, quality training
Each virtual course is led by an authorised and experienced trainer, who you will interact with via your computer's microphone and webcam.

The training is run on Cisco Webex, an easy-to-use platform that is used by 130 million professionals every month.

Before joining a course, all you have to do is download the free Webex software and then log in to our private online training room.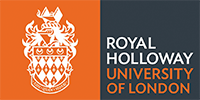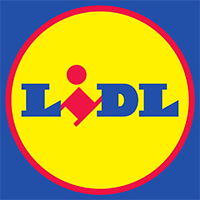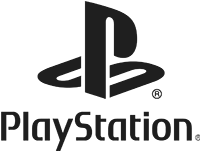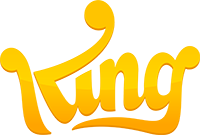 Need help to book training?
Our training team can help you book training for your organisation or for a third party. Just fill out the form or call us directly on 0203 507 1728.