Exclusive IBM Cognos courses
Learn with the UK's Cognos training partner
Join our expert trainers on IBM Cognos courses from the official curriculum or tailored to your needs. Find the best quality and value with LearnQuest's only IBM training provider in the UK.
94% BI training satisfaction
IBM Cognos courses for all BI roles
IBM Cognos partner since 1993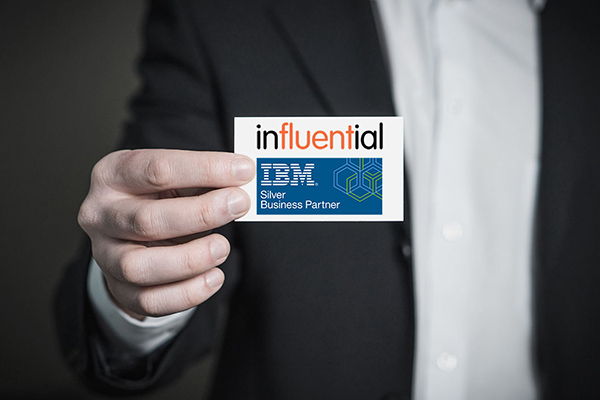 Filter our courses by your desired technology.
Navigate to our IBM Cognos courses through the links below.
Contact our training sales team
Our sales team will help you book training for your organisation or for a third party.

TEL: 0203 507 1728
Office hours 09:00 - 17:30
Monday-Friday
Closed bank holidays
LONDON TRAINING CENTRE
71-73 Carter Lane
London
EC4V 5EQ
KENT TRAINING CENTRE
Floor 2, Maidstone House
King Street, Maidstone
Kent ME15 6JQ