Onboarding training services
We offer a bespoke onboarding service to train your company's new employees and get them ready to start in their new role in no time at all.
Online instructor-led training
With online training, your new employees can join in from anywhere they wish. And with no logistics and accommodation to arrange, onboarding has never been easier. All our online courses are led by a certified and experienced trainer, and we ensure there is ample opportunity to interact and engage throughout the online training.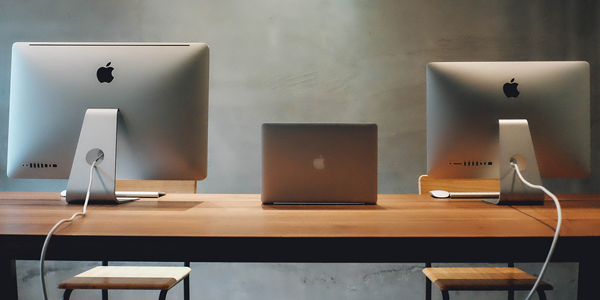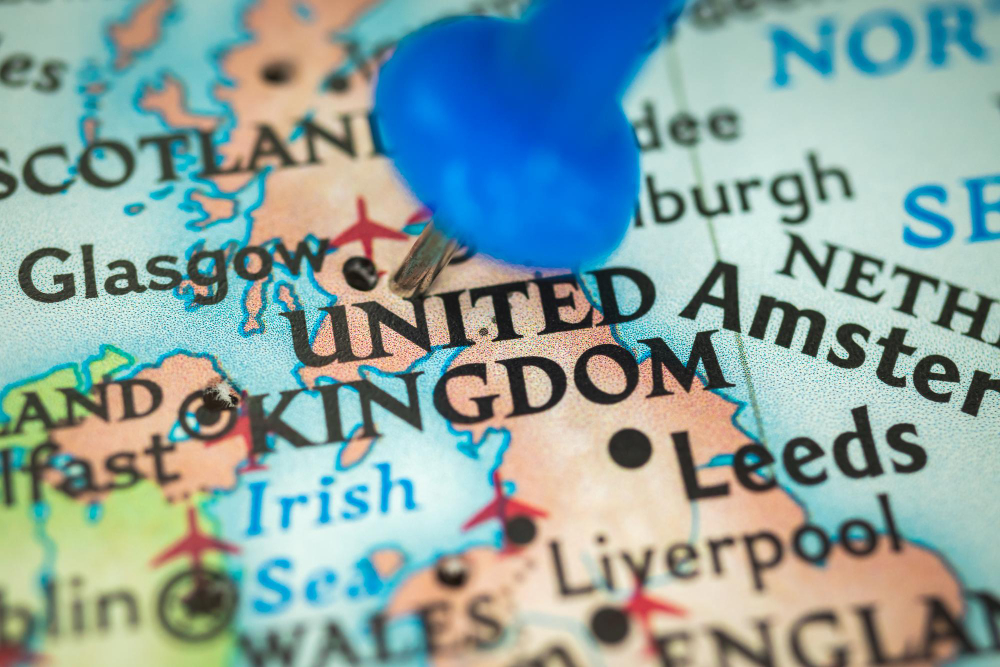 Training delivered at your location
Our private training option means we can bring onboarding training right to your door. We'll arrange for the equipment, hardware, and software to be brought to your offices to save time and money for your business. Get in touch with our team to find out which courses are available for this option.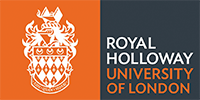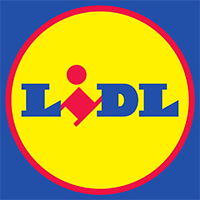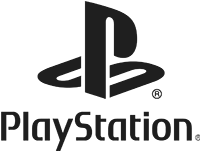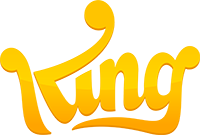 Need help to book training?
Our training team can help you book training for your organisation or for a third party. Just fill out the form or call us directly on 0203 507 1728.