Training delivery that's as versatile as you need
Get the training delivery that suits you with courses at our London classroom or private training wherever you're based. Either way, you'll receive hands-on training and valuable certifications from our real-world IT experts.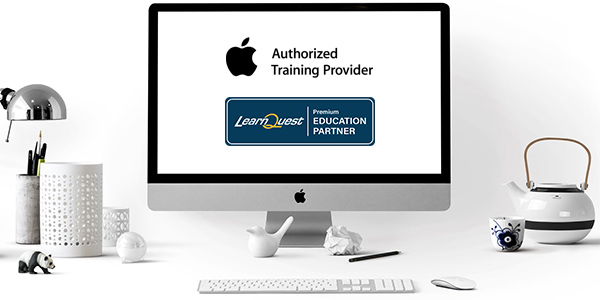 Train with the IT experts online
Get live training via a simple-to-use online platform—the closest thing to training at our London classroom, without the travel time and expense. All our online courses are led by an authorised and experienced trainer, and there's plenty of opportunity to interact through your microphone and webcam.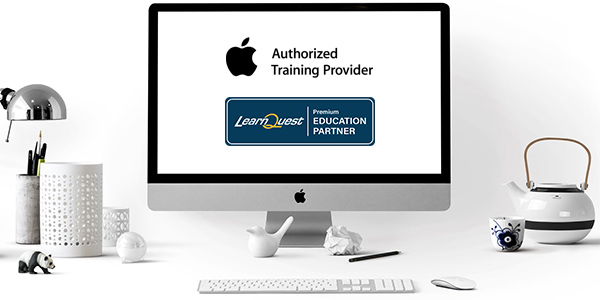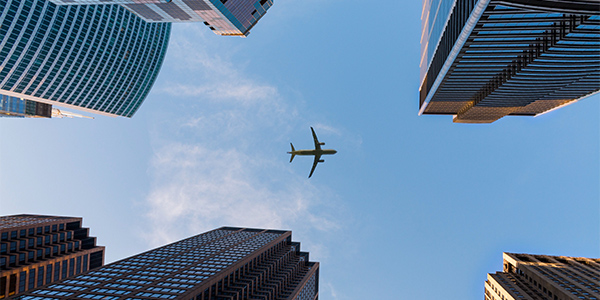 Let our trainers come to you
We all know learning is a journey – but with our private training, you can start out right in your own office. This is a great way to save on travel and accommodation costs while keeping your IT team close at hand. And with all equipment shipped to your location, there's no extra stress involved.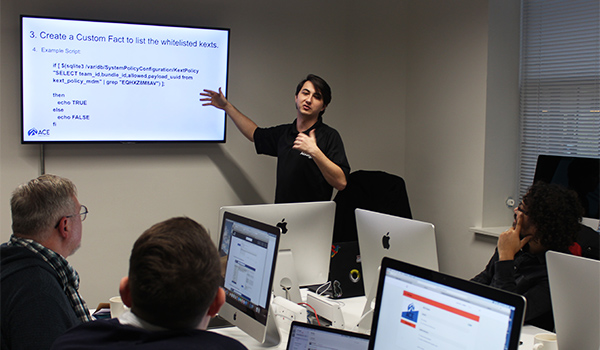 Learn at our London training centre
Enter a new era of skills at our state-of-the-art classrooms in central London. With our small class sizes, you'll have plenty of face-to-face interaction with our IT experts. All you need to bring is yourself and a desire to grow your business and your career.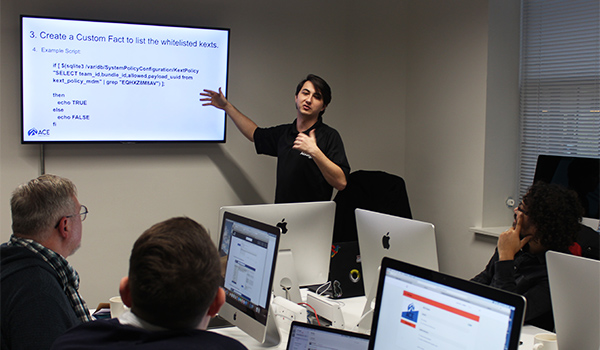 Contact our training team
Please fill out the form below or call us on 0203 507 1728.