Training delivery that's as versatile as you need
Get the training delivery that suits you with online courses or private training wherever you're based. Either way, you'll receive hands-on training and valuable certifications from our real-world IT experts.
Train with the IT experts remotely
Get live training with our remote courses, taken online without the travel time and expenses. All our online courses are led by an certified and experienced trainer, and there's plenty of opportunity to interact through your device.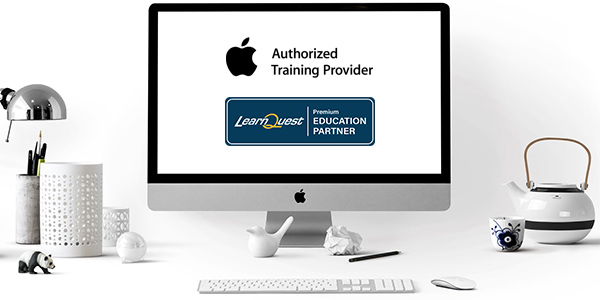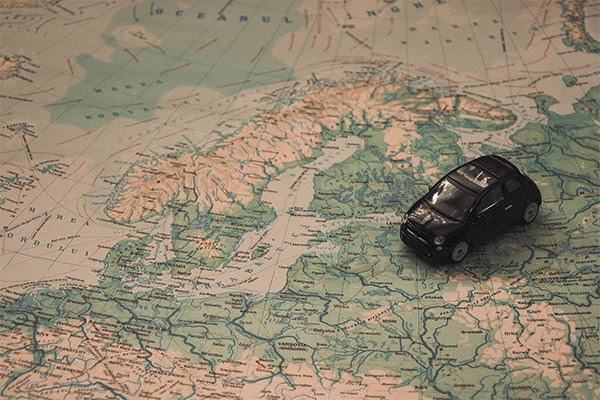 Let our trainers come to you
We all know learning is a journey – but with our private training, you can start right in your own office. This is a great way to save on travel and accommodation costs while training several staff members at the same time.

Public training (4 delegates+ only)
Upskill your entire team together
For organisations looking to train a team or department of four or more delegates, we can arrange a classroom-style environment. Our experienced trainers will teach classes in person at a suitable location with the equipment ready to use. Contact us to find out more.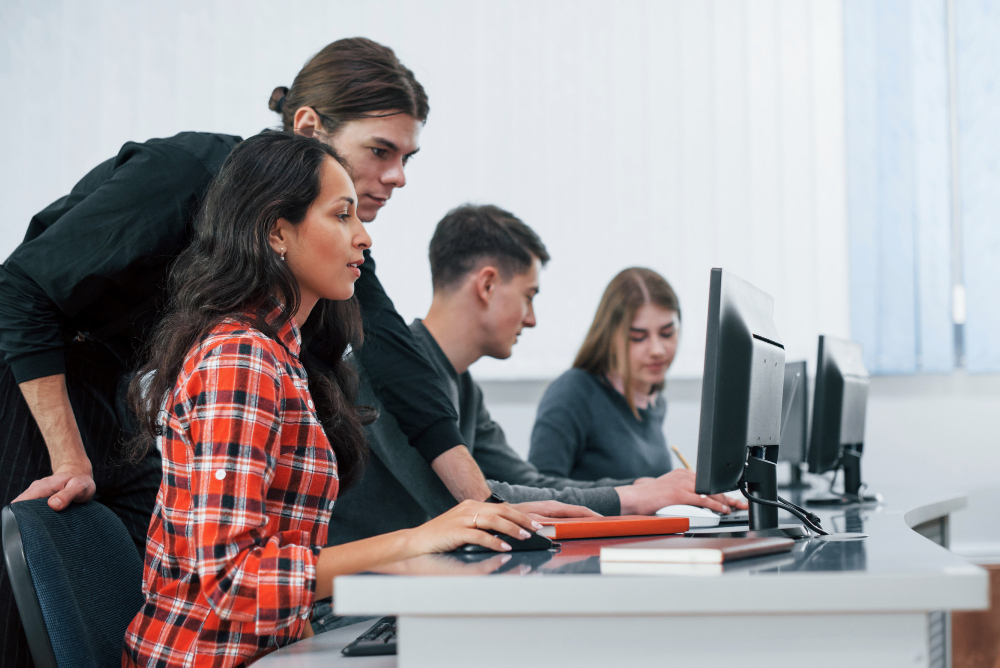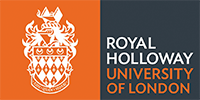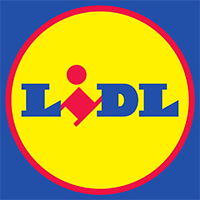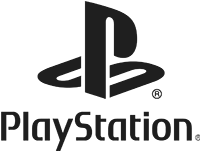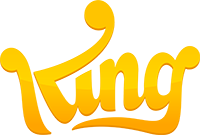 Need help to book training?
Our training team can help you book training for your organisation or for a third party. Just fill out the form or call us directly on 0203 507 1728.