Official Dell Boomi courses
Dell Boomi courses and certifications
Influential Training provides the full range of Dell Boomi courses, from beginner to advanced. Our virtual training model means you can learn anywhere in the world. Each course teaches the practical skills needed to connect data and applications. You will also gain Boomi certifications to accelerate your career.
Virtual Dell Boomi courses
Learn from beginner to advanced
Train with real-life Boomi experts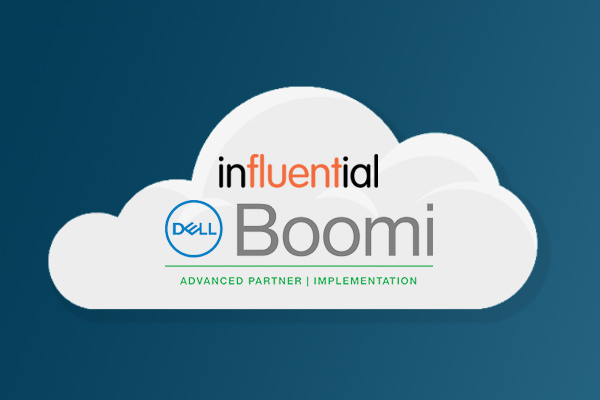 Navigate to our Boomi course details through the links below.
Contact our training sales team
Our sales team will help you book training for your organisation or for a third party.

TEL: 0203 507 1728
Office hours 09:00 - 17:30
Monday-Friday
Closed bank holidays
LONDON TRAINING CENTRE
71-73 Carter Lane
London
EC4V 5EQ
KENT TRAINING CENTRE
Floor 2, Maidstone House
King Street, Maidstone
Kent ME15 6JQ