Exclusive Jamf courses in the UK
Expert-led Jamf Pro courses and certifications
Influential Training is the only UK provider of Jamf courses. Our Jamf Pro training provides the skills, certifications, and best practices that increase IT productivity and empower Apple users across the enterprise.
Jamf 200, 300, and 400 courses
Hands-on scenarios and challenges
Recognised Jamf certifications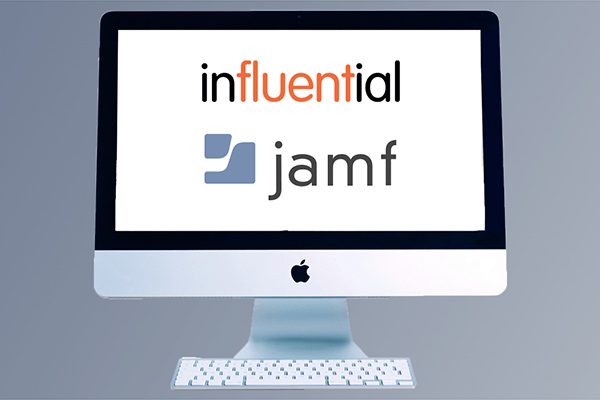 Contact our training team
Please fill out the form below or call us on 0203 507 1728.