Official MuleSoft courses
Take MuleSoft training in the UK and online
Find the full range of MuleSoft courses for developers, operations, integration, architects, and more. Take our MuleSoft training and learn the skills and certifications needed for projects of any complexity.
Certified instructor-led learning
MuleSoft courses in class or online
Recognised MuleSoft certifications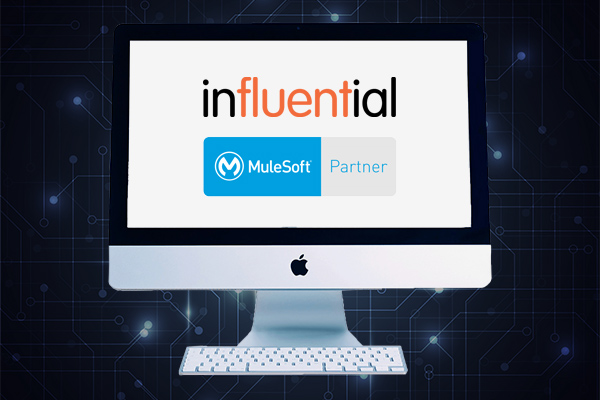 Filter our courses by your desired role.
Navigate to our MuleSoft courses through the links below.
Contact our training sales team
Our sales team will help you book training for your organisation or for a third party.

TEL: 0203 507 1728
Office hours 09:00 - 17:30
Monday-Friday
Closed bank holidays
LONDON TRAINING CENTRE
71-73 Carter Lane
London
EC4V 5EQ
KENT TRAINING CENTRE
Floor 2, Maidstone House
King Street, Maidstone
Kent ME15 6JQ