Exclusive UK Addigy courses
Addigy Certified Expert (ACE) training
Receive official Addigy Certified Expert (ACE) training on the only Addigy courses in the UK. Upgrade your team's Apple device management skills from basic to advanced, all on a single Addigy course.
ACE certification training course
Basic to advanced in one course
Practical, hands-on Addigy training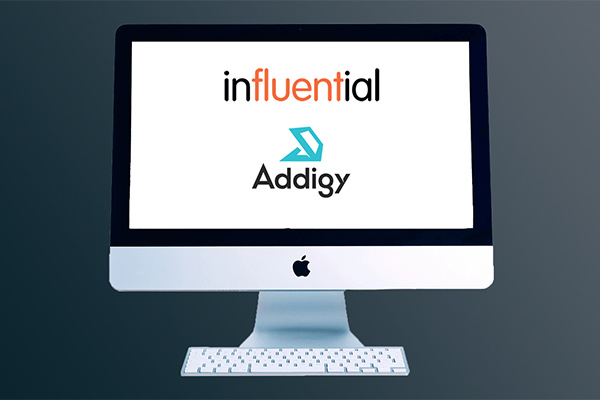 Navigate to our Addigy training site through the link below.
Contact our training team
Please fill out the form below or call us on 0203 507 1728.