Public IT training in London
If you're nearby or have few delegates to train, then you can save time and money by coming to our London IT training centre.
Our training centre is just a stone's throw from St Paul's underground, easily accessible via the Central Line: see it on Google Maps.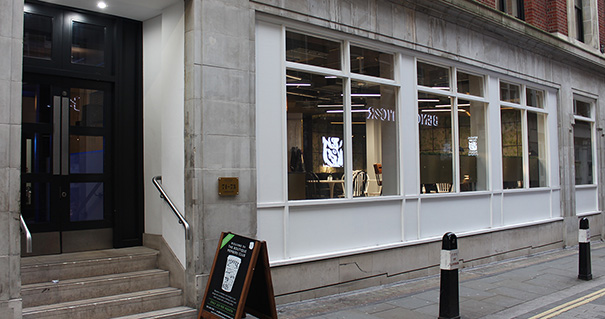 Get the full benefit of our IT experts with small class sizes (maximum 12 students) and plenty of face-to-face interaction.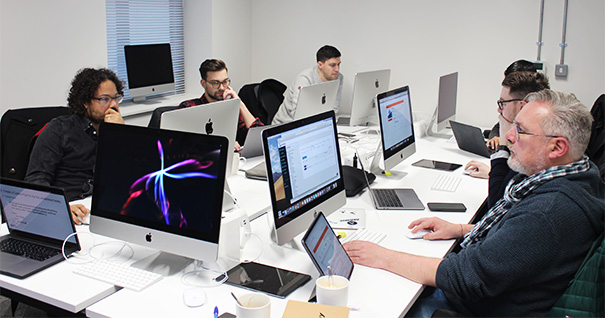 Get a selection of official learning materials, both physical and digital, during and after your chosen IT training course.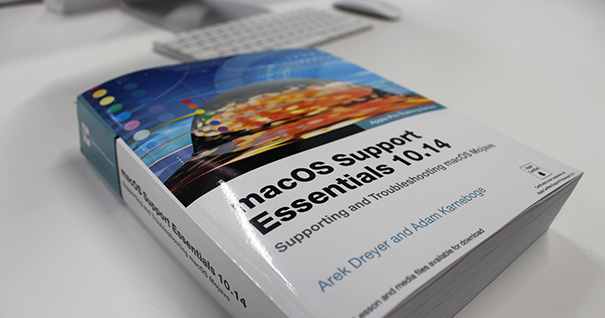 Work with the latest hardware, software, and training tools at our comfortable and ready-to-learn training centre.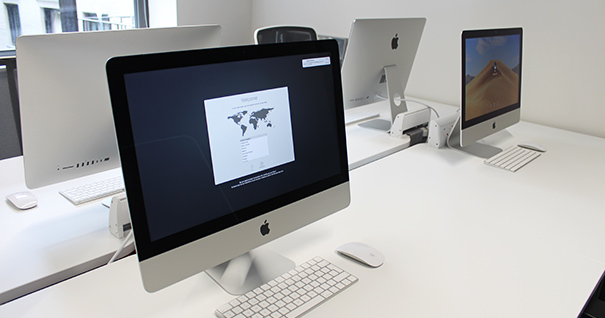 Contact our training sales team
Our sales team will help you book training for your organisation or for a third party.

TEL: 0203 507 1728
Office hours 09:00 - 17:30
Monday-Friday
Closed bank holidays
LONDON TRAINING CENTRE
71-73 Carter Lane
London
EC4V 5EQ
KENT TRAINING CENTRE
Floor 2, Maidstone House
King Street, Maidstone
Kent ME15 6JQ