We're happy to announce that we've moved into a brand new classroom to continue our in-person IT training courses. Our new classroom is located at 50 Liverpool Street, London, EC2M 7PY, and all of our classroom training courses will take place there moving forward.
We offer many of the most popular courses from Apple, Microsoft, Jamf and Addigy to name a few. Interested in upskilling your individual or team's abilities? Take a look at our available courses here. 
We listened to delegate feedback about our classroom and moved to an even more modern building that's easier to get to than before. Our new host building comes with great facilities, including telephone booths for private calls, breakout areas, and lots of natural light throughout.
Here are some photos to get you excited.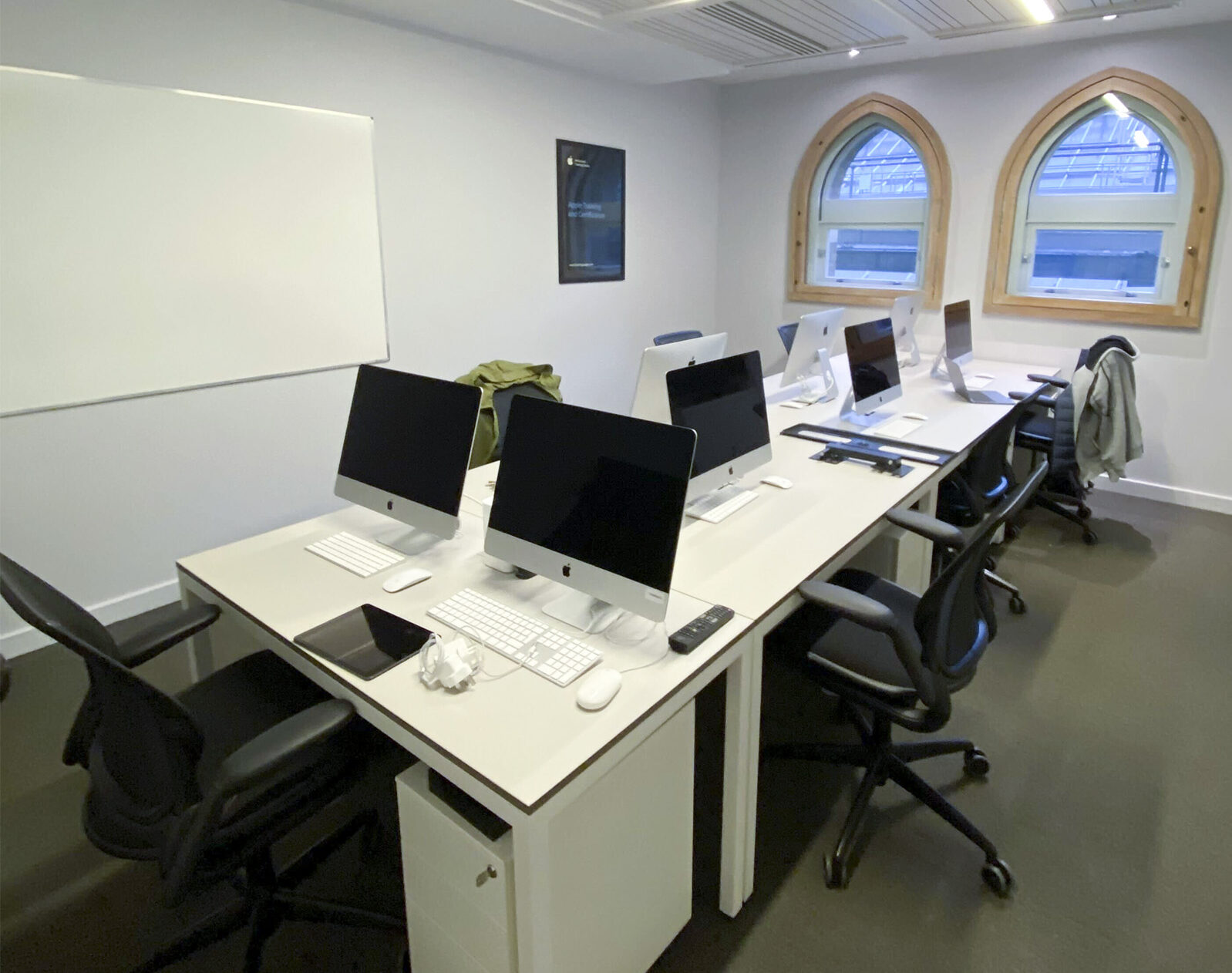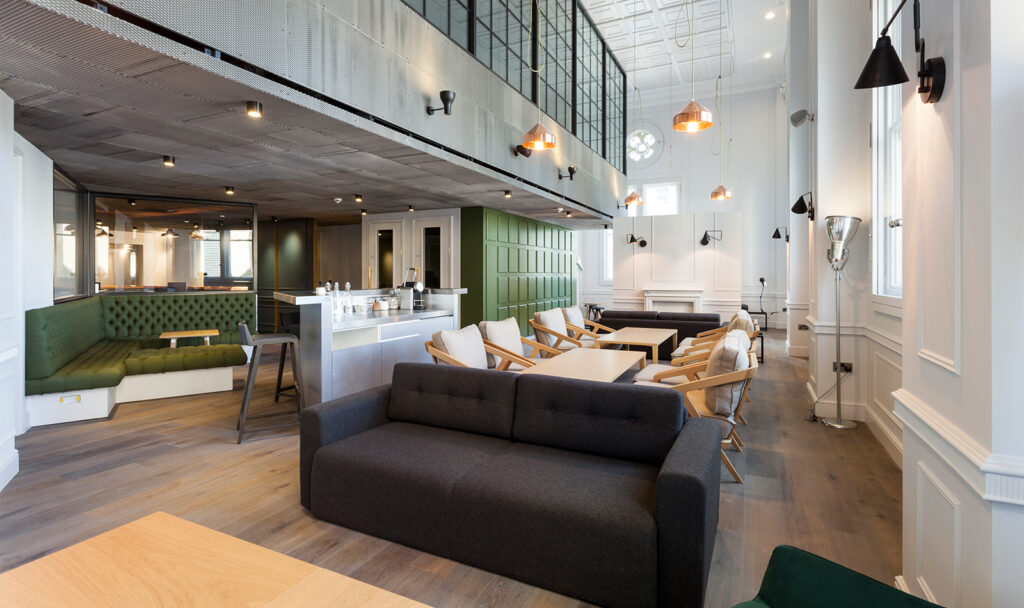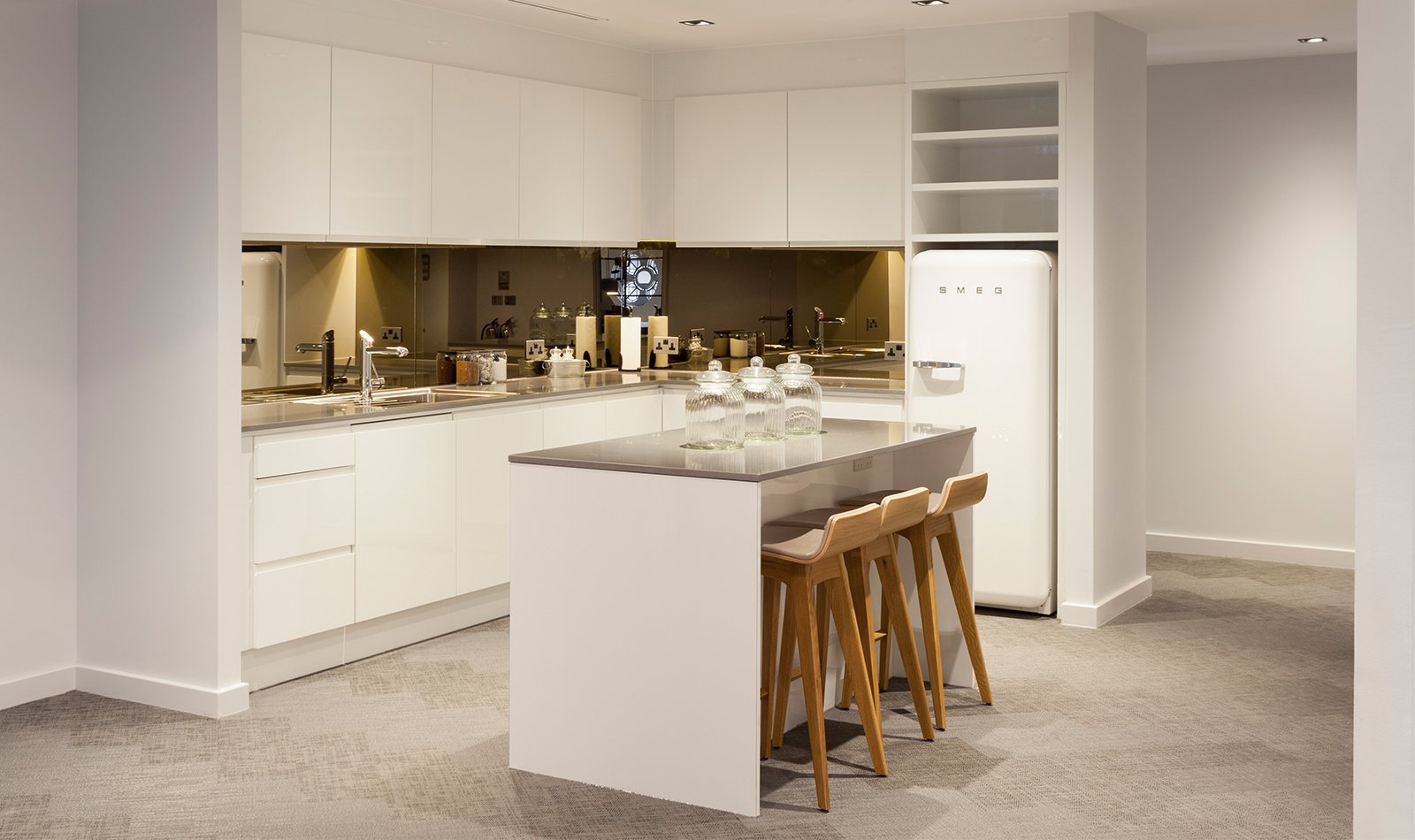 Our new classroom is now located next to Liverpool Street Station, see our location in the map below or find directions here.
Book a course and visit our new classroom
Like the look of our shiny new classroom? So do we. That's why we're excited about welcoming delegates to our new location. Explore our IT training courses and book today, we'll save you the best seat in the classroom.