With an active installed base of 1.3 billion last year, Apple devices are an integral part of today's tech landscape. That's also why Apple support is in such high demand. But whether you want to maintain Apple ecosystems within an organisation or help customers with personal devices, you'll need an Apple certification to work in the field. Thankfully you can rely on Amsys Apple technician training to provide a fast and cost-effective route to certification.
Get certified with Amsys Training by Influential
It's no accident that Amsys Training by Influential is Europe's most in-demand Apple training provider. The advantage boils down to four points:
People: all our people are Apple Certified Trainers on top of their real-world experience as Apple technicians. They've been there, done it, and know how to teach it.
Place: Come to our fully-equipped Apple training centres in central London or Manchester, or have your training at any location in the UK. Our team is even called out to train technicians in Iceland, Spain, and Saudi Arabia.
Content: Alongside the official Apple courses, we also provide advanced courses that our experts have written to meet your needs in the workplace.
Value: We guarantee to beat any Apple Authorised Training Provider on price. You can't say fairer than that. And if you're looking to train over a whole year, you can get special discounts with our Apple training passports.
New virtual Apple training options
Another high-value and convenient way to learn is via instructor-led virtual Apple training.
Our virtual Apple training is the ideal way to get Apple certified anywhere in the world, without leaving your office or home. You will save the time and expense of travelling while receiving the same Apple-authorised courses that we run in London.
Each class is led by an experienced trainer, and you can interact easily via your computer's microphone and webcam.
Get Apple certified anywhere in the world
Save travel and accommodation costs
Keep your IT staff close at hand
Train with the UK's leading Apple course provider
Upskill with Amsys Apple technician training
The place where value, expertise, reach, and authenticity meet—that's Amsys Apple technician training. Find out more about us or get in touch to book your next course.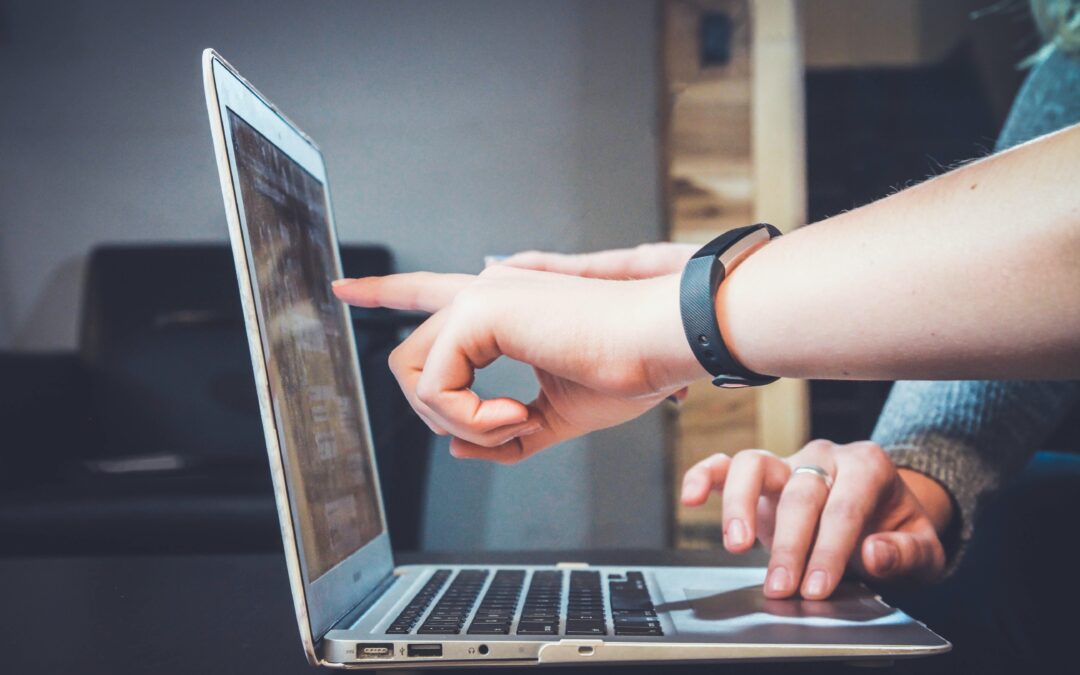 With the continuing trend of Bring Your Own Device policies in organisations, IT teams are fighting to keep up with different devices and operating systems. This will involve ensuring that user devices are secure, work with the company network, and can be managed...