Even before COVID, the world of work was evolving. Now 50 percent of the workforce is at home, it's safe to say that your company has been flipped on its head this past year. But that shouldn't mean that your learning and development should suffer.
Have you considered ways to implement a remote learning strategy? Setting up a structured remote learning strategy can ensure your business and staff get trained up faster, more efficiently, and ensures they get the most of their training experience.
The world of work is changing
Switching up your learning strategy can help with learning and development, preparing staff for more senior roles, and so much more. To maintain effective and impactful training, you will have to evaluate how to adapt and transform your learning strategy. So how can leaders find compelling and engaging instructor-led online training programs for today's remote workforce?
We offer technical training courses for all knowledge levels, from Apple essentials to Azure cloud development. We teach technical courses aimed at upskilling and boosting your team's skillset.
Learn in engaging environments
While working from home, we still can give employees the skills they need through technology. Instead of just forwarding PDFs, using instructor-led online training opportunities is critical to engaging training environments. 
Just like Zoom and Teams are the new standards for communication, instructor-led online training should be the standard for remote education. A remote learning strategy will help your team take advantage of the skills they need to work effectively, wherever they are.
Upskill your workforce with remote learning
There are several ways to access training content to ensure employees can continue to learn in the workplace. Creating time and space for employees to learn goes a long way towards increasing training efficiency.
When you empower your employees to learn, they know what they need and remember their current and future roles. Signing them up for an instructor-led virtual training course gives them the support and confidence to pass any certification.
With companies increasing value on digital skills, upskilling the workforce is cost-effective and suitable for client retention.
Learning leaders always have their eye out for high-quality courses. This is why it's essential to go with instructor-led online training courses with a reputation for quality and high satisfaction.
We have over 20 years of experience and hundreds of courses on offer. We're a training provider of choice technical colleges, medical institutes and more. So why not start implementing your remote learning strategy with the experts?
Our trainers are seasoned Microsoft professionals with the knowledge your team needs to thrive. If you'd like more help with company training, we'll happily to help you find the perfect training course for your team.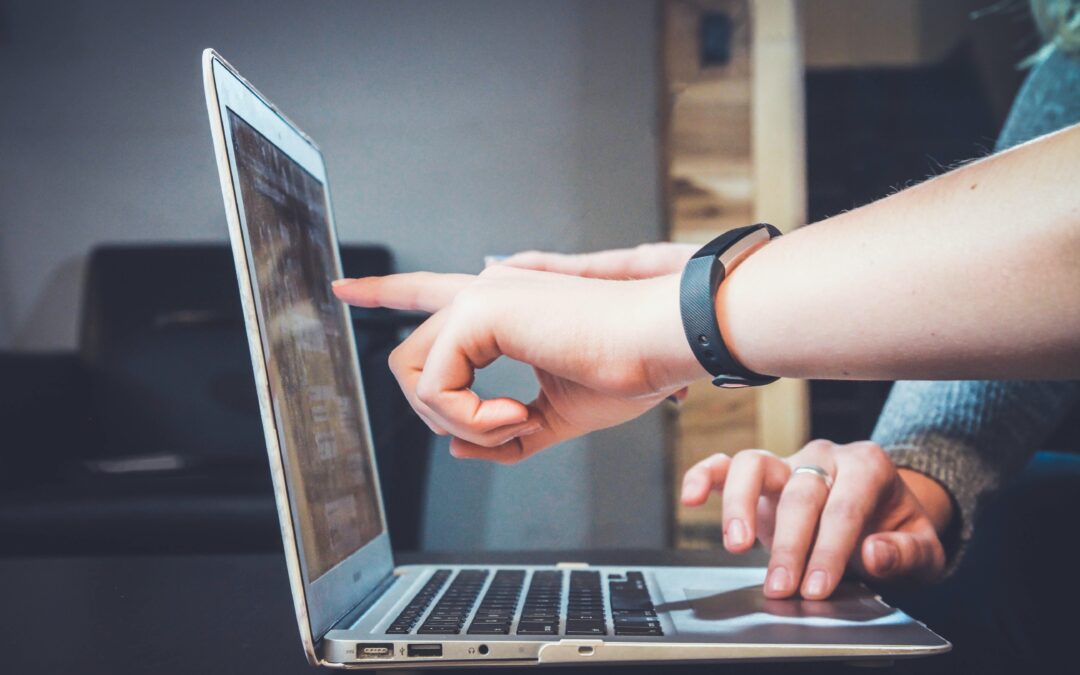 With the continuing trend of Bring Your Own Device policies in organisations, IT teams are fighting to keep up with different devices and operating systems. This will involve ensuring that user devices are secure, work with the company network, and can be managed...