Many businesses have chosen to integrate cloud computing into their day-to-day operations in recent years. This rapid growth naturally caused an increased demand for skilled cloud professionals to manage these companies' systems. And to help support this growth, we've launched an unlimited Microsoft training package.
With the Unlimited Training package you can get unlimited access to as many Microsoft training courses as you need to take before October 30th 2021.
Who needs unlimited Microsoft training?
IT professionals looking to change vocations should consider making use of our Unlimited Training package. Our learning paths give you a pre-made route to qualifying for your dream role.
We offer a range of fundamental courses, so whilst we can teach you Microsoft essentials, we encourage those with a basic understanding of IT to sign up.
Due to Azure's 29 percent share of the cloud market and 50 percent revenue growth last year, it's safe to say Microsoft professionals are a valuable asset for many organisations.
Why train with Influential Training?
The limited-time offer gives one delegate access to all our online Microsoft courses, from Azure to Office 365 and Microsoft 365.
And by learning with a Microsoft Gold Partner like Influential, you ensure maximum value from each instructor-led course. The package includes access to as many Microsoft courses as you need before 30th October 2021, virtual classroom training, and six free exam vouchers.
On top of our Microsoft Authorised Learning Provider status, Influential is also a Microsoft solutions provider. For this reason, we're able to infuse our training with real-life experience of Microsoft solutions. When it comes to applying what you've learnt in an enterprise context, this expertise gives our students a competitive edge.
Significant savings and Unlimited Microsoft Training
A Microsoft course can cost up to £3,000. So if you're planning to take three or more courses, our Microsoft training pass offers significant savings. What's more, this package gives you the flexibility to learn a wide range of Microsoft technologies and roles. And the more Microsoft certifications you can gain, the more value you have in your business or yourself.
What do I get in the training bundle?
Our training bundle gives you unlimited access to our Microsoft training courses. If you're looking to train for a specific job role, then we recommend viewing our learning paths.
Each of our learning paths is tailored to a specific job role related to Microsoft products. These courses help you quickly gain all the knowledge you need for your desired job title. 
Microsoft certification paths included
There are numerous pathways available for staff looking to grow into specialist roles. Each contains the order and title of courses you need to qualify for roles like; IT Admin, Azure Administrator, and more.
Azure developer certification path
Azure admin certification path
Demonstrate job-ready skills in Azure management, configuration, and implementation. Want to find out more? Take a closer look at the Azure admin certification path.
Azure security certification path
Azure architect certification path
Azure data engineer certification path
Azure AI engineer certification path
Start learning with Influential Training
Our Unlimited Microsoft Training package is only available until October 2021. Boost your CV and make yourself an asset to any company with our Microsoft training.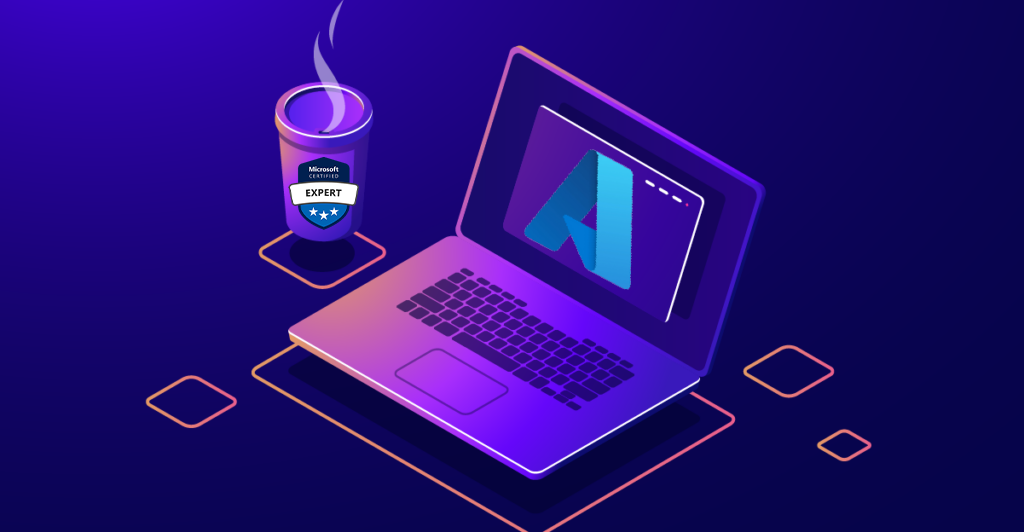 Demand for Azure Solutions professionals is steadily increasing for companies as a key requirement to get the most out of their cloud-based systems and services. This article on starting the journey to becoming a certified Microsoft Azure Solutions expert will benefit...