"Technological intensity" refers to a company's ability to innovate its own digital technologies at the speed of change. Since 2018, Microsoft has been popularising the term as the next stage of digital transformation. And Microsoft role-based training is a key pillar in Microsoft's promotion of this innovative business strategy.
Microsoft's Deb Cupp summarised what technological intensity means as follows:
"Up until now, organizations have looked to technology companies like Microsoft to provide digital tools for improving efficiency, increasing productivity and driving innovation. Now, the organizations achieving the greatest success are applying these tools and technologies to invent their own digital solutions to solve complex business and societal issues."
Why technological intensity matters now
While digital transformation focused on digitising and automating manual processes, technological intensity is about in-house innovation.
Microsoft's State of Tech Intensity 2019 Study 1 revealed that this trend is already gaining momentum. There was a near-concensus among the business leaders questioned that technological intensity is a key driver for their success.
So why is this the future? Because every business has its own goals in terms of better understanding customers, empowering employees, and optimising operations. And why the focus on in-house development? Because it's fast and cost-effective to harness the people who already know your business — if they have the technical skills. And that's where role-based training enters the picture.
How Microsoft role-based training aids tech intensity
As highlighted above, skilled employees are a prerequisite for the in-house innovation that technological intensity describes.
However, it isn't enough these days to have expertise in one product. Software is changing so rapidly that technicians need a broader understanding to keep pace with the market. That's why Microsoft adopted the model of role-based training back in 2018.
In the past, Microsoft designed each course around a particular piece of software. Now the courses are designed to give IT roles the skills they need to meet their objectives. For example, a role-based Microsoft developer course will cover all the techniques that your developers need to maximise their productivity. In this way, role-based training drives business goals, not just product knowledge.
Effectively, Microsoft has reverse-engineered its training to fit what businesses need. Each course builds up the in-demand skills that IT professionals will use on the job.
And it's clear that this kind of role-based training helps develop technological intensity. A Deloitte study 2 shows that a strong learning culture makes organisations 56 percent more likely to be first to market with a product or solution.
Building a tech strategy through training
Even in tech-focused companies, there are still digital skill gaps to be addressed before tech intensity can take root. Most technical professionals report 2 they are only "somewhat" confident in their cloud computing and cybersecurity knowledge. As technological change continues to gather pace, this divide between skills and goals will widen further.
In fact, the average life of a skill today is less than five years 3. This makes continuous workforce training more critical now than ever.
The key takeaway for business leaders here is: keep investing in the talent you already have. Almost half of IT decision makers say they plan to close their organisation's skills gap by training their existing people 2. With an up-to-date in-house team, you'll be equipped to reinvent business processes and bring new products to market quickly.
How to benefit from role-based training
If you want to get your workforce up to speed quickly, instructor-led training is the way to go. As a leading Microsoft training provider, we're here to help your business achieve technological intensity.
Here are a few reasons some of the world's best-known organisations choose Influential Training:
Train your teams with the best
Technology is only as valuable as the people trained to use it. That's why we want to upskill your organisation — so you can harness technology for positive change.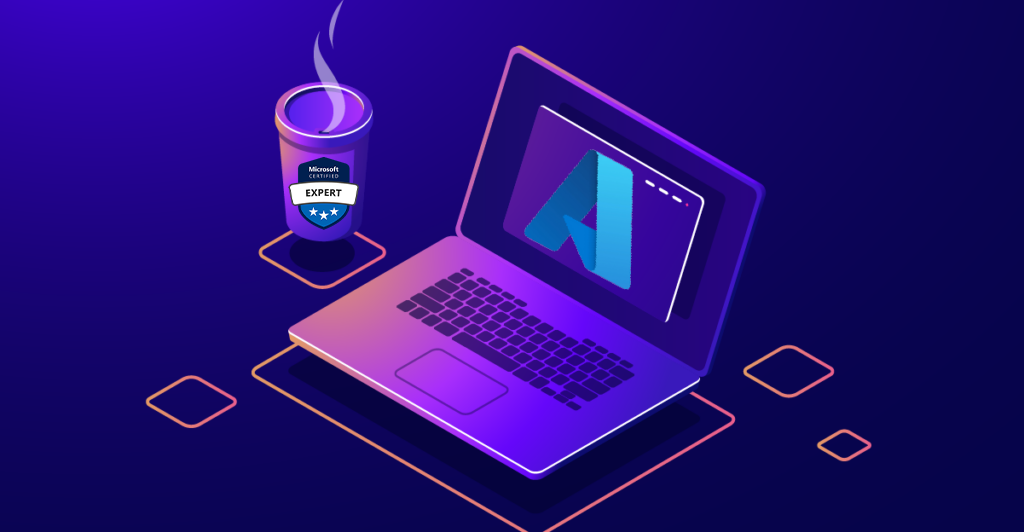 Demand for Azure Solutions professionals is steadily increasing for companies as a key requirement to get the most out of their cloud-based systems and services. This article on starting the journey to becoming a certified Microsoft Azure Solutions expert will benefit...